Awards for your employee-loving company
Hear what other leaders are saying…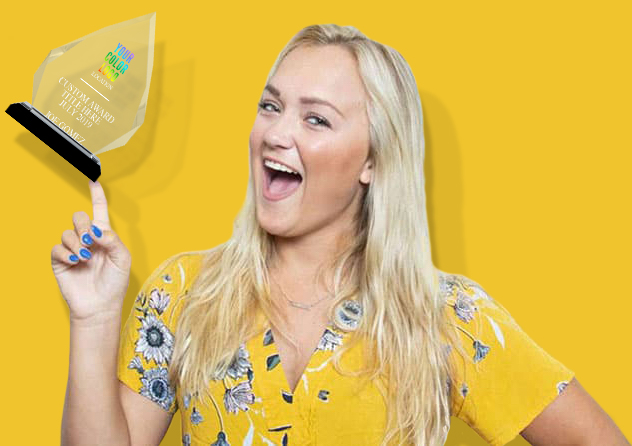 Client Success Stories
In Bryan, TX, Nigel Gregory is the Executive Director of Broadmoor Place, and he got the chance to share a special recognition moment with his …
Courtyard by Marriott General Manager shares the program he uses to take his team to 5-star status at EVERY property he leads.
80,000+ companies (and growing) across America have used our awards!

There's a (free) app for that!
All New
MyEmployees App
Submit winners
Check shipping details
See past winners
Request custom pricing for your location
We custom fit our awards programs to fit ALL sizes.

From small, 15 employee, independent restaurants to 300+ employee, big-box stores, we guarantee we have the perfect program that can be customized to your company's exact size and budget! We have found the best way to get you exactly what you need is to have a real life conversation.
Get Started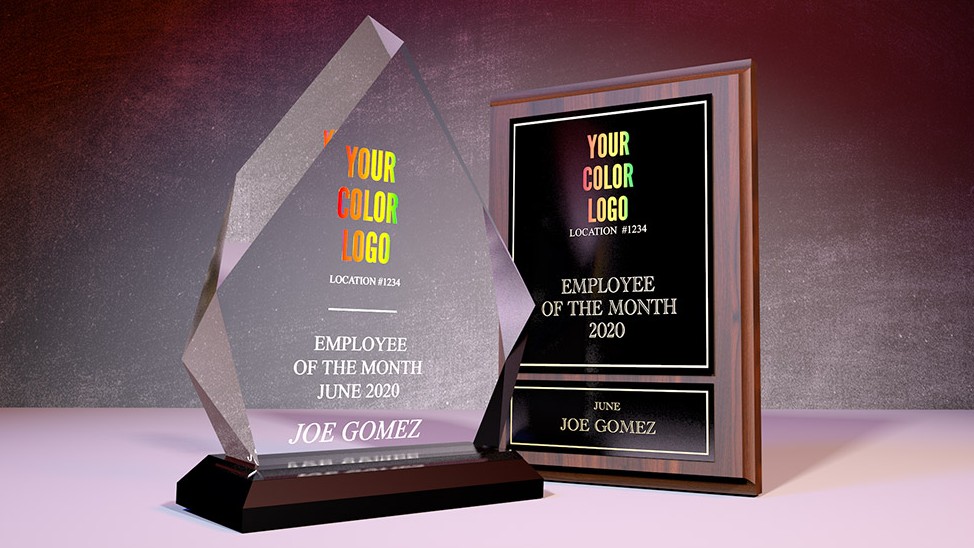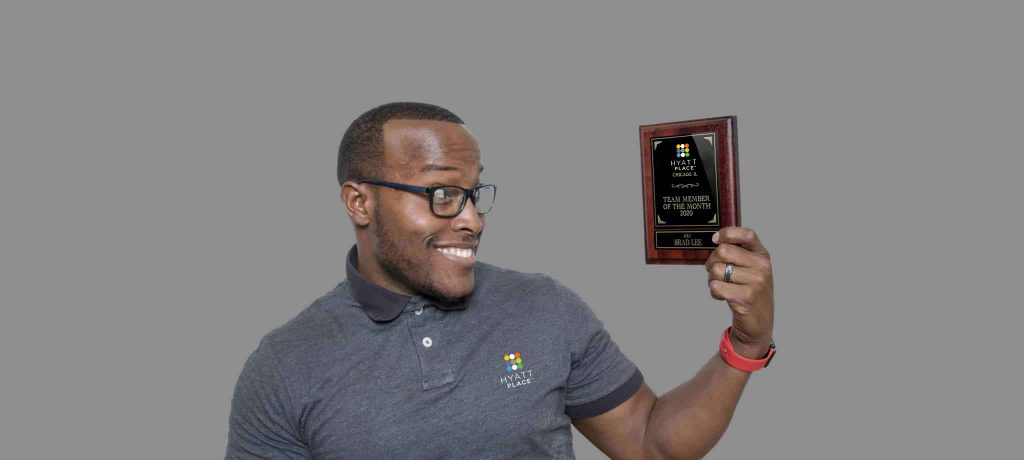 As Seen On